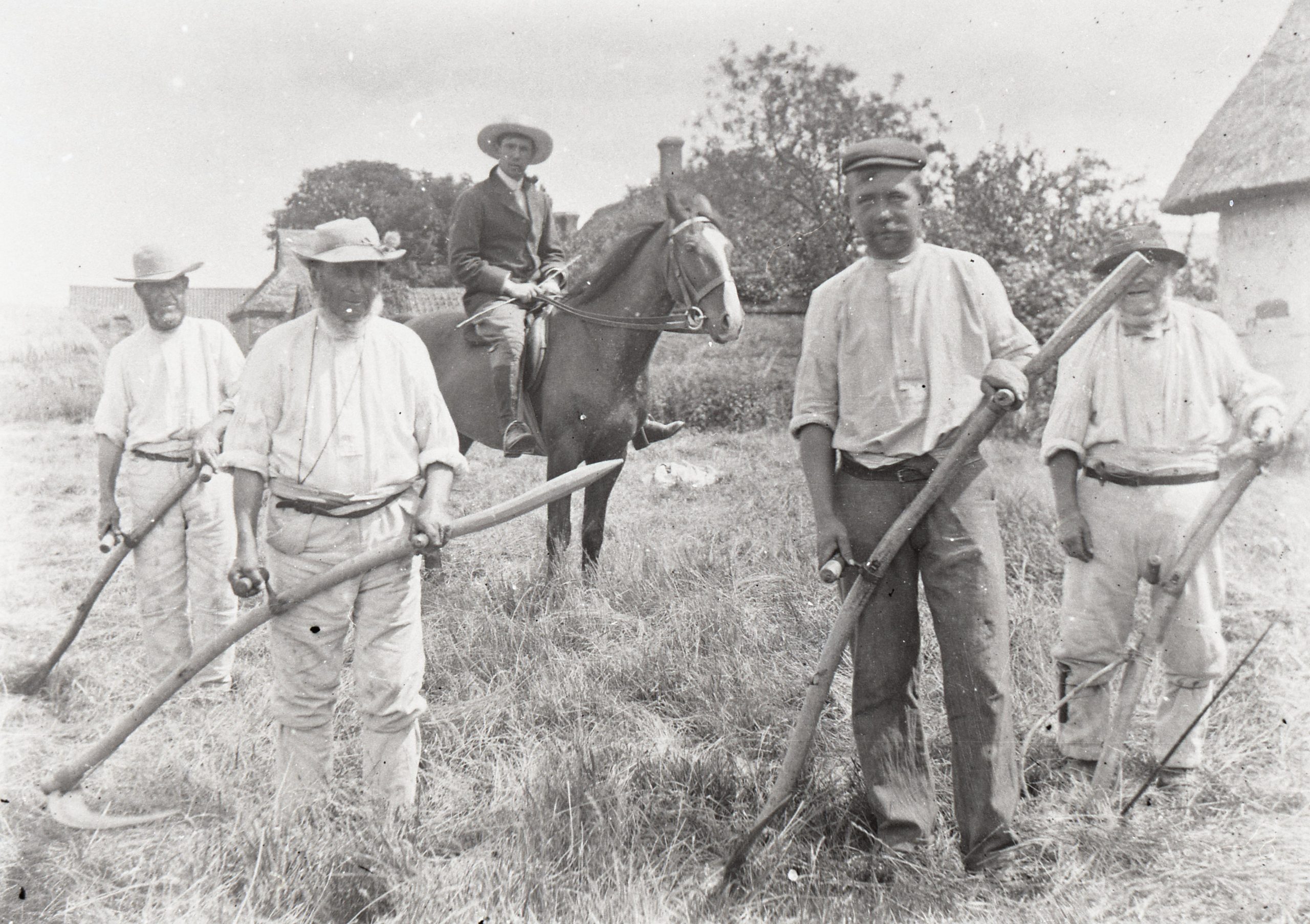 family research help
The following brief paper (six pages) on genealogy may help you to do your own family history research:  PAPER
If you have any questions on research please email Tony Kirby, the Honorary Secretary of CALH via our contact page.
Alternatively contact Mike Petty via his website which also has an enquiry service.
websites useful for family research
No-one researching Cambridgeshire can afford to neglect the Victoria County History. Published in 10 volumes between 1938 and 2002, it covers the entire county on the basis of Hundreds: these are ancient administrative units, forgotten today by all except the VCH! If you are uncertain which Hundred your village was in, there is a useful finding aid, compiled by Dr John Pickles, in the CALH Review, NS 23, 2014 (unpaginated). Most Cambridgeshire libraries have copies of the appropriate local volumes, but the full series is available on-line.
Maps: the National Library of Scotland – has on-line the Ordnance Survey One-Inch (1:63 360) maps of Cambridgeshire 1892-61, the Two-and-a-half Inch (1:25 000) 1937-61, and the Six Inch (1:10 000) 1842-1952. The Twenty-five Inch maps (1:2 500) are currently being put on line, but at present coverage stops somewhere around Saffron Walden.  The NLS 1:2500 now covers Cambridgeshire
The Aerofilms Archive (1909-1953) contains a large number of aerial photographs of Cambridge and Ely and some of other parts of the county. The site is no longer being updated with new images, but it is being maintained.
The Cambridgeshire County Council website will give you access to the catalogue of the Cambridgeshire Collection, which includes local resources available in branch libraries, and to the County Archives on-line catalogue (CALM). The latter  covers catalogued items only,but finding aids to other material (which is continutally being added to) are available in the searchroom.  The Record Offices are at Cambridge and Huntingdon and are being constantly updated and extended.
Membership of the County Library enables you to access some useful on-line resources from your own PC, most notably the Dictionary of National Biography and the archives of the Guardian, Observer and Times: the latter, in particular, carried far more material of local interest than its 21st century counterpart.
Two other important on-line resources are also available via the Library: the British Newspaper Archive (which includes complete runs of the Cambridge Chronicle and Cambridge Independent Press) and Ancestry.com: this carries full UK census data (the Enumerators' Returns) from 1841 to 1911 as well as much other useful information. The site is aimed primarily at family historians, but a little practice will enable you to use it to extract information by geographical location.
Both the above can only be accessed from computers in Cambridgeshire Libraries, which can be booked in advance.
Published census data can be consulted in the relevant volumes of the VCH and also accessed on-line the latter gives the full Report of each Census, rather than the summary information in the VCH. But the census information on histpop goes up to 1931 only.