GUIDELINES FOR CONTRIBUTORS
CALH The Review
The editorial committee of The Review are always pleased to receive articles or ideas for articles on any aspect of local history in Cambridgeshire.
Articles should be a maximum of 4000 words but notes about current research or observations are also welcome.
Submission as an e-mail attachment is preferred, but printed hard copy and hand-written articles or notes are not discouraged.
The text should be double spaced, with long quotation indented and single spaced. Single quotation marks are preferred.
In order to help the editor and editorial committee references for an article should be in the form of endnotes, and where possible follow the format and information shown below.
References for Manuscripts
In the following order: the name of the record office or library where the manuscript is housed, followed by its identification such as shelf mark or call number so that it can be accessed by other readers a short of description of what it is, and if known a date. Abbreviations for the record office can be used, but should be given in full the first time these appear. However, The National Archives can always be given as TNA as this is their preferred reference format.
CA for Cambridgeshire Archives the second time it is used.
Cambridge University Library abbreviated to CUL the second time it is used.
Cambridgeshire Collection CC the second time it is used.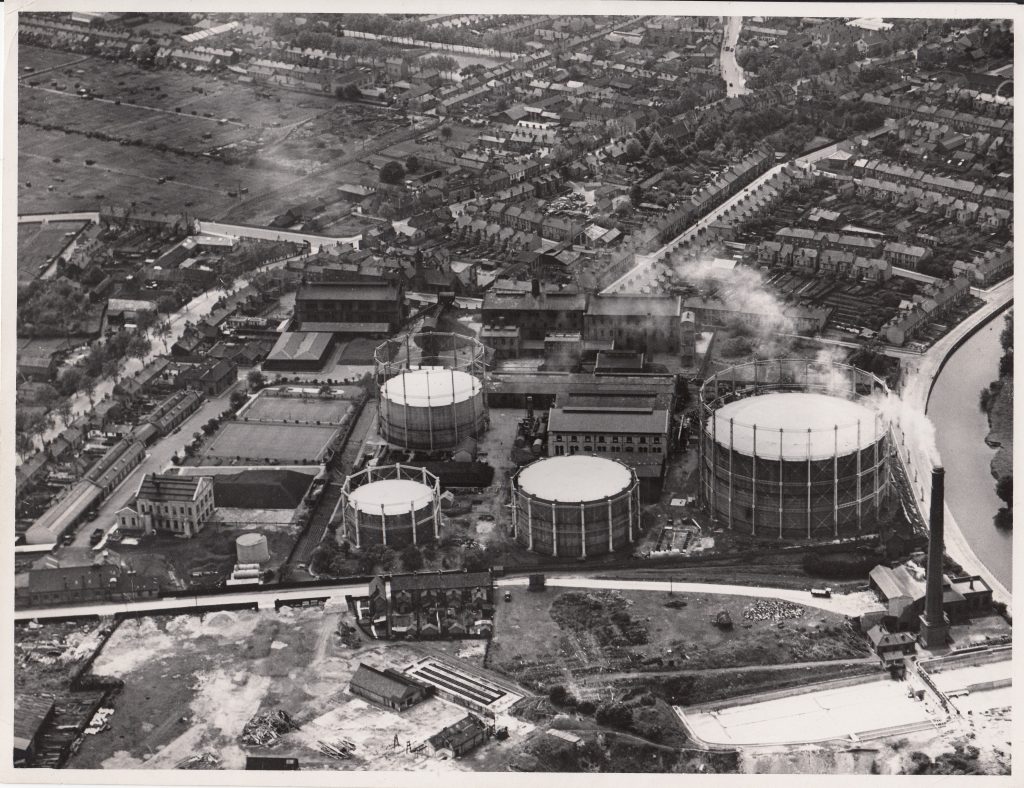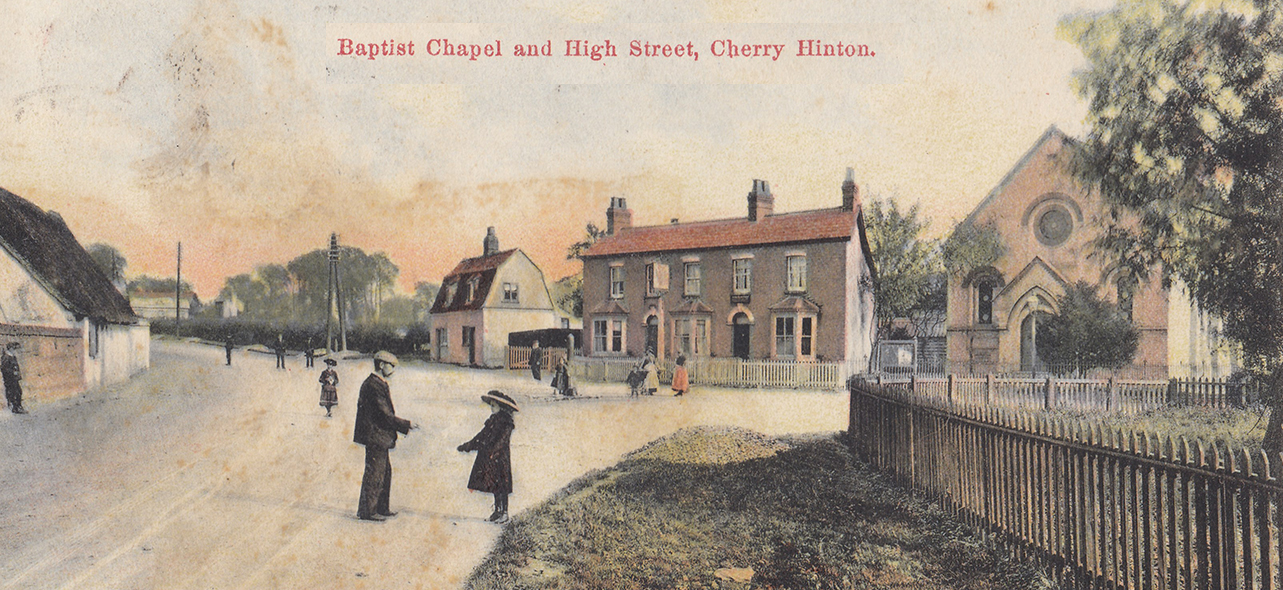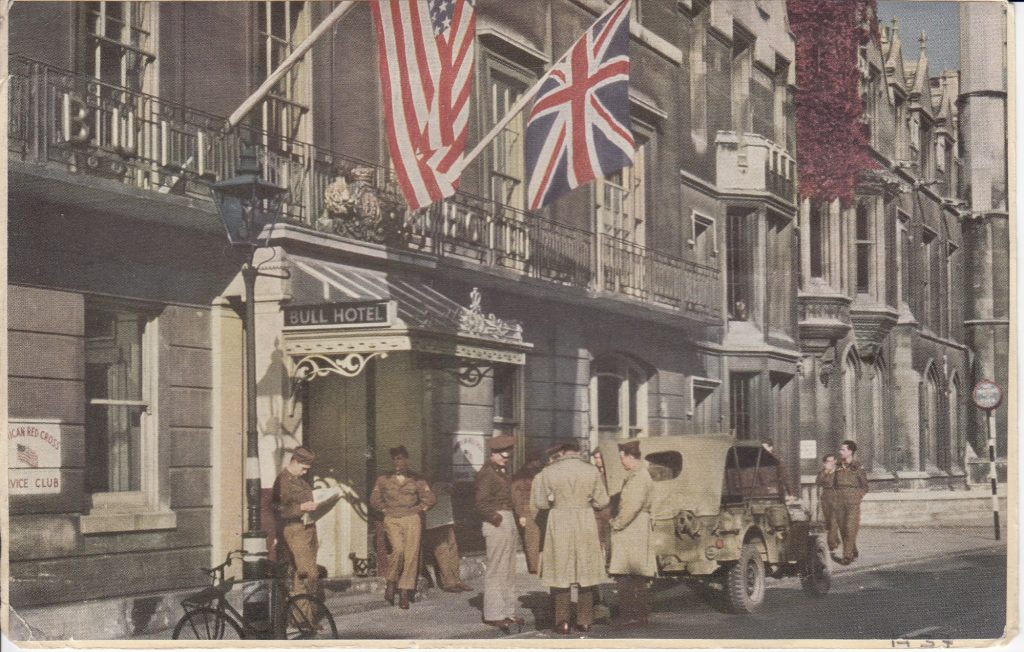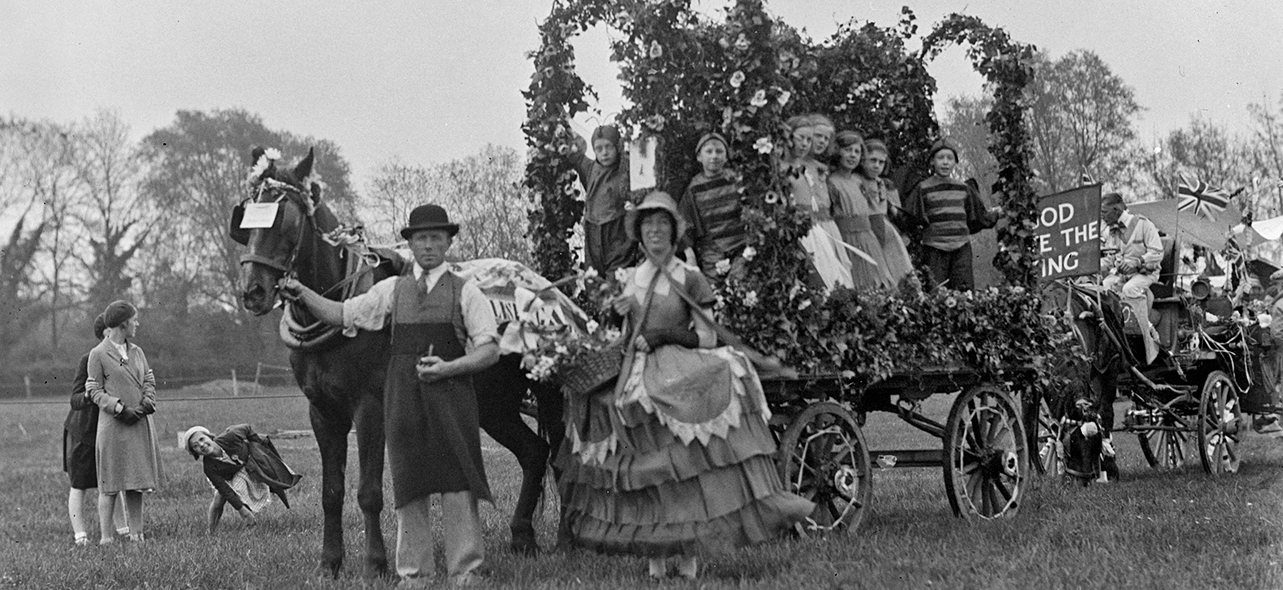 Books
Author or authors, editor or editors forename or initial, surname
Title in italics.
Publisher
Date of publication
Pages consulted abbreviated as pp.
If another reference to the same book follows directly on then, ibid + page number could be used instead.
If the reference to the same book does not follow on directly the authors name and page number, and if more than one book by the same author then author, shortened title and page number.
The Victoria County History first mention editors, full title The Victoria History of the Counties of England : Place, volume number, date of publication. Subsequent entries VCH, and page numbers if same volume, or for example VCH Cambridgeshire Vol X
Directories and other reference books to be referenced as for example Kelly's or White's Directory, Debrett, Crockford's Clerical Directory with the addition of the date and page number.
Edited Books
If the book contains a number of essays, and is an edited volume the same format as a single author should be followed.
Articles in Edited Books and Journals
Author of the article, initial and surname.
Title of the article in inverted commas. Page numbers used.
Title of the journal in italics, volume or issue number. If an edited book editor of the book, title in italics, date of publication.
Newspapers
Title and date of the newspaper, page number and ideally column number, and the place where the newspaper was consulted eg Cambridgeshire Collection.
Personal Communications We all obtain additional information by talking to other local historians. This should be acknowledged in some way. Personal Communication from … name or initial and date.
Unpublished Thesis references to these should include the author, title, place and date of award.
Web Sites include the full address and the date last consulted.
Illustrations All illustrations are welcome. These can be black and white or coloured, maps, photographs, drawings, prints etc. The text should be marked where the illustrations should be placed, and the illustrations should be sent in a separate file. All illustrations should be labelled clearly to show what they represent and if the copyright is held by someone or institution other than the author then this should be stated and permission to reproduce obtained. If you cannot trace the copyright holder then a statement to that every effort has been made to trace the copyright holder without success will suffice.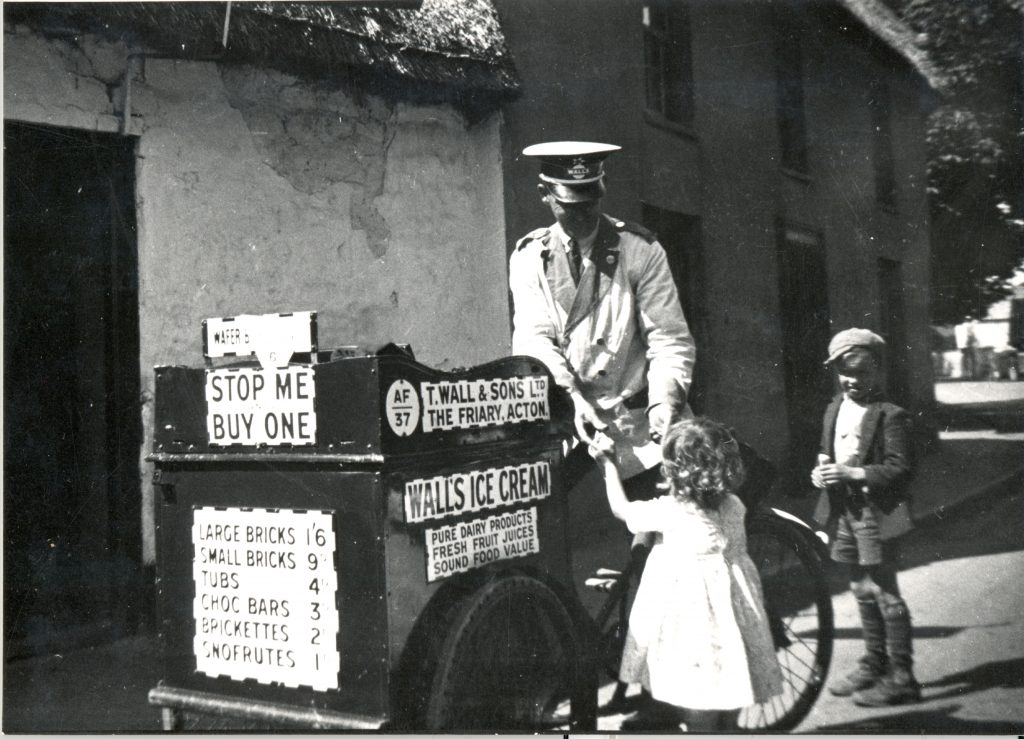 Do not be put off writing for Review by these suggestions. If you have examples that do not fit into any of these categories any member of the editorial committee will be pleased to help.